For more than a century the only living accommodation in Antarctica has been comprised of makeshift shelters used on a temporary basis by exploratory scientists. These constructions were solid, dependable and distinctly unglamorous. The first explorers to the South Orkney Islands in 1903 got by with a self-built dry-stone shack. Explorers since then have made to with wooden huts. Even as late as the 1970s, research teams have been content to live in functional but basic steel and wood constructions. But now all of that appears to be changing.
Over the past couple of years, there has been an explosion of sleek, modernist architectural creations popping up all over the wintry continent. Countries such as China, Brazil, India and South Korea have all poured huge amounts of money into the development of beautiful living and research centers in Antarctica. These phenomenal buildings are all closed off to the public and will only ever be used by research crews traveling from their native countries.
This is how they looked before: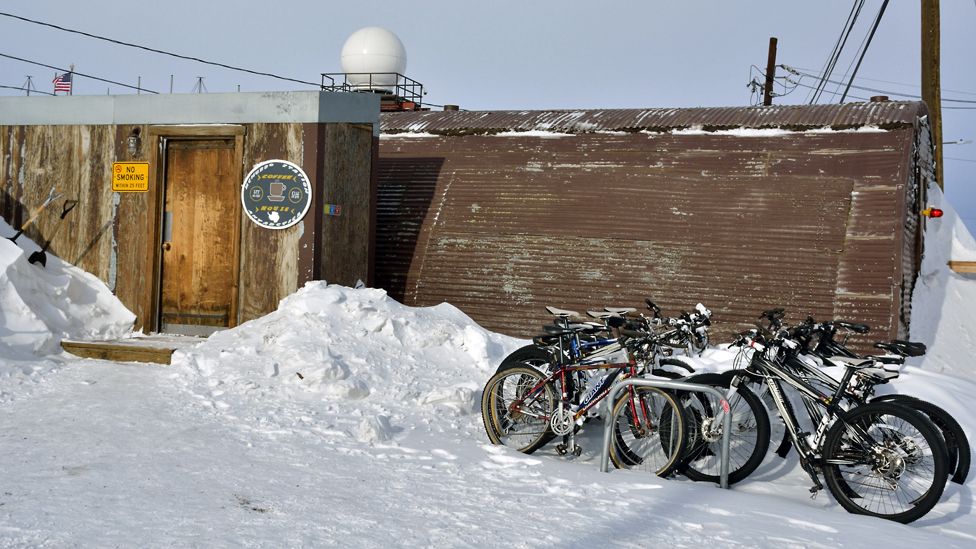 And this is how various bases look today: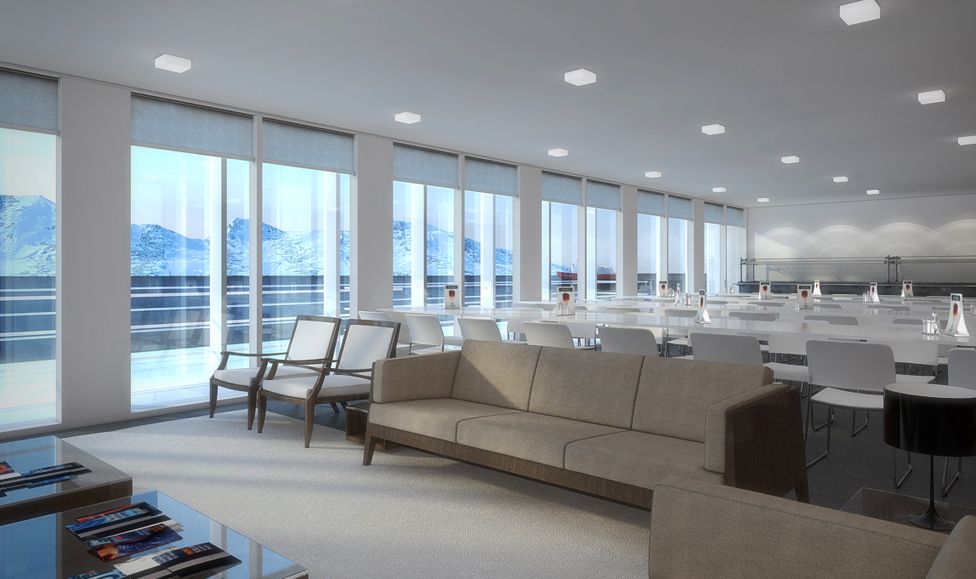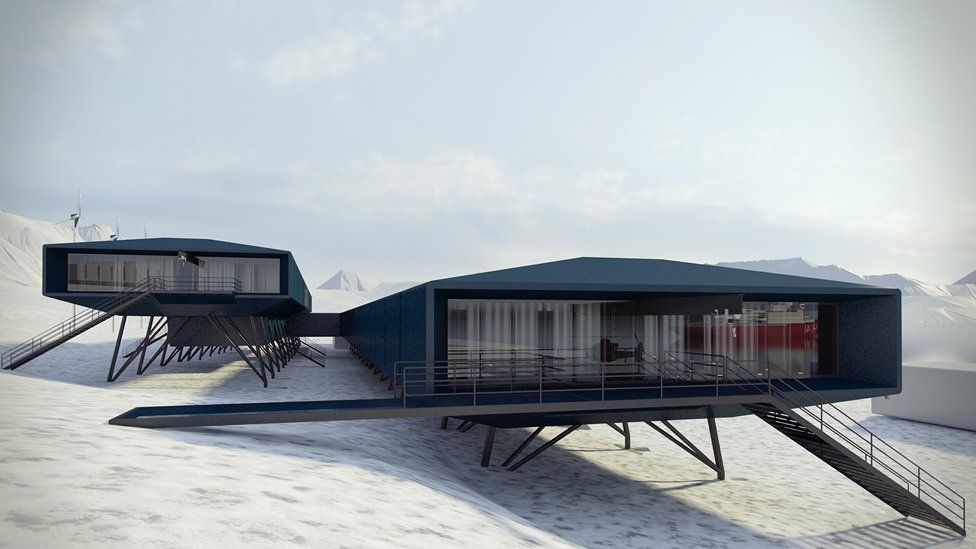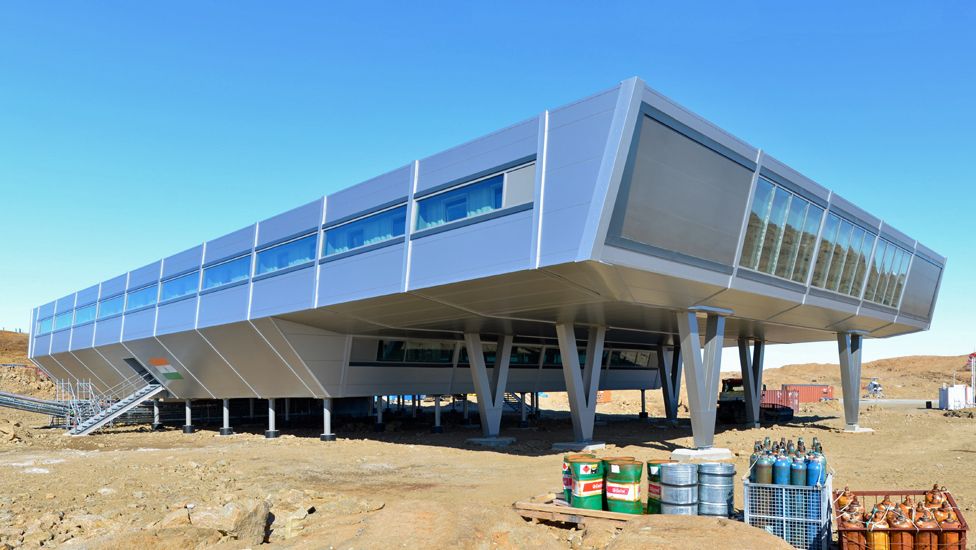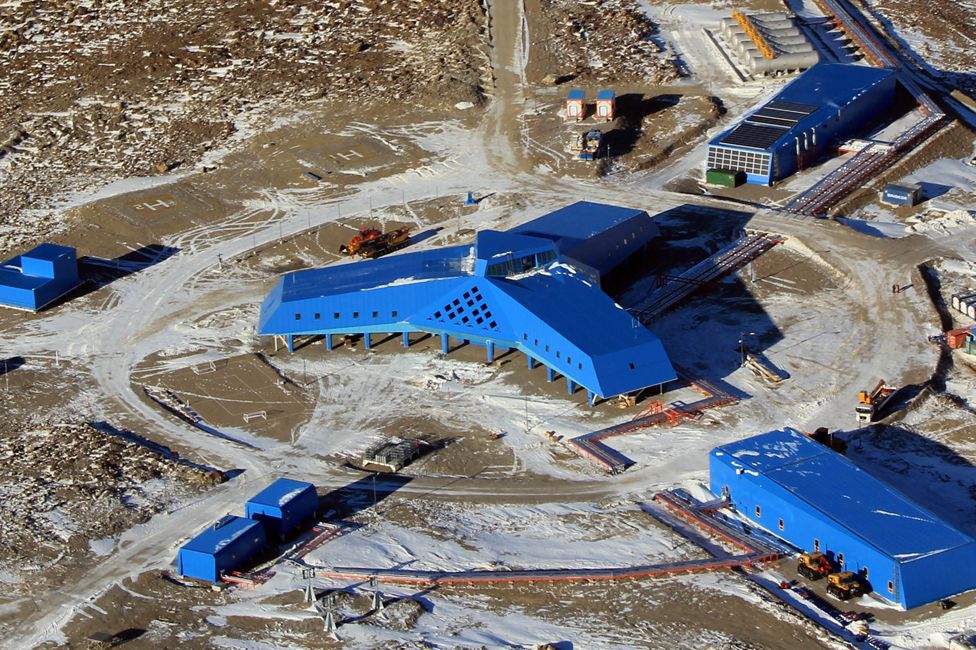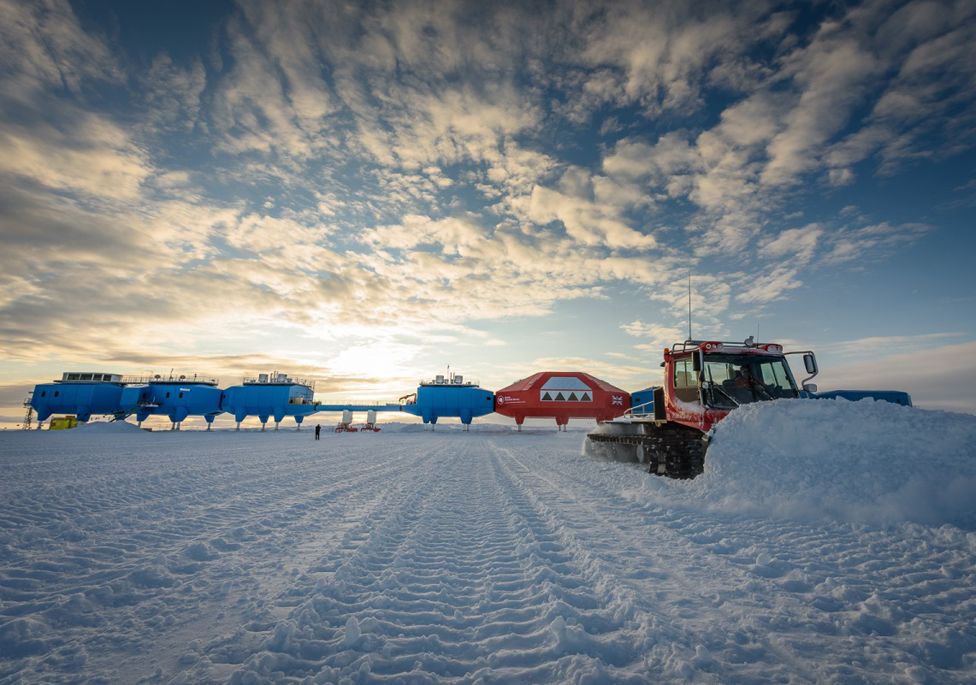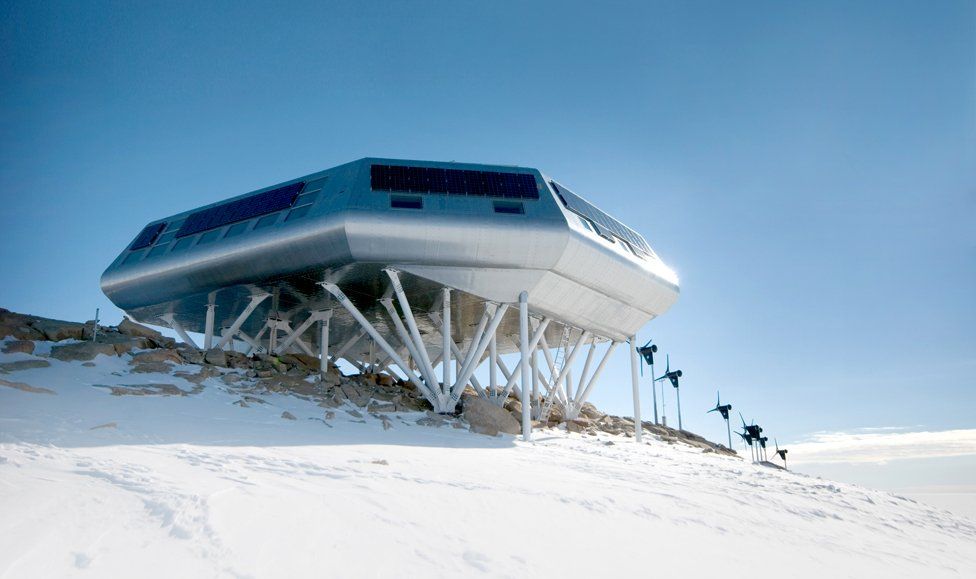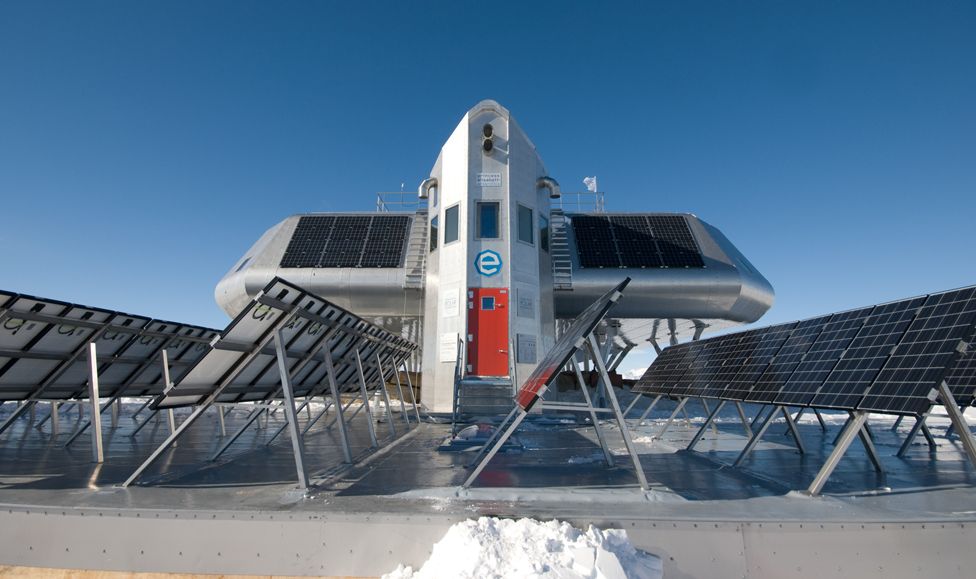 Naturally, there must be a reason for this burst of impressive and highly sophisticated architecture springing up all across the Antarctic. According to Professor Anne-Marie Brady, who is the editor and chief of the Polar Journal and the author of 'China as a Polar Great Power' claims that the reason so many countries have decided to take this path is all tied up in status and entitlement to the resources that lie in the icy region. "Antarctic stations have become the equivalent of embassies on the ice, "she said, "They are showcases for a nation's interests in Antarctica – status symbols."
Many countries are interested in gaining a foothold in the Antarctic because their national scientific communities are deeply interested in the fascinating natural secrets that lie beneath the ice. In addition to the prospect of incredible new scientific discoveries, there is also a more materialistic orientated reason why these countries would seek to establish a presence on the continent. A moratorium on the processing of minerals uncovered in Antarctica will have concluded in forty years. A huge number of national governments are deeply interested in establishing a visible Antarctic presence before that day comes so their country is in pole position to take advantage of the riches the continent may bring. Planting huge, sophisticated buildings on the ice seem to be the current method of ensuring one's future dominance in the region.
This article (Antarctic FRENZY! Bases went from wooden huts to sci-fi chic) is free and open source. You have permission to republish this article under a Creative Commons license with full attribution and a link to the original source on Disclose.tv