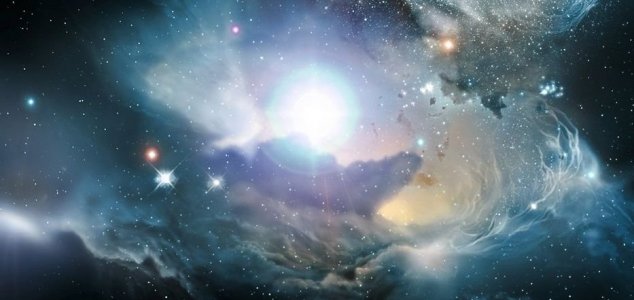 Could the universe be 'alive' ?

Image Credit: NASA/ESA/ESO
The idea that the cosmos may be self-aware has intrigued scientists and philosophers for centuries.
Known as 'panpsychism', this compelling concept suggests that the universe is a conscious entity and that stars and other bodies possess the ability to think and control their paths.
It might sound outlandlish, but it does have a growing number of supporters in the scientific community and it is ultimately a very difficult thing to categorically disprove.
Physicist Gregory Matloff from the New York City College of Technology recently published a new paper on the subject. In it, he suggests that a 'proto-consciousness field' could extend across the entire universe and that, like humans, the cosmos itself may be self-aware.
"It's all very speculative, but it's something we can check and either validate or falsify," he said.
Much of today's interest in panpsychism stems from the work of British physicist Sir Roger Penrose who, 30 years ago, put forward the notion that the conscious universe is rooted in the statistical rules of quantum physics in relation to the microscopic spaces between neurons in the brain.
It's an idea echoed by German physicist Bernard Haisch who suggests that the quantum fields which permeate empty space are responsible for transmitting consciousness.
This then manifests, not only in our own brains, but in any sufficiently complex structure.
Whether this is something we will ever be able to truly understand however remains to be seen.
Source: NBC News | Comments (4)
Tags: Universe
The #1 UFO Resource
1 UFOS – News – Books – Videos – Feeds
1 UFOS Search Engine is Powered by the 1 Search Project