The founder of SpaceX, Elon Musk, wants to become the first person to be able to set up a human colony on planet Mars. He has said that human beings should be worried more about robots taking over the world and they are a bigger threat than North Korea.
North Korea Threatened To Strike Guam, Trump Said He Will Unleash Fire And Fury
Musk was on Twitter making comments following President Donald Trump and Kim Jong-Un raging a war of words and boosting fears that World War III may be about to start. The president of the US has threatened that he will unleash fire and fury on Pyongyang, while North Korea has threatened to strike Guam, which is US territory, by the middle of August this year.
While world tensions continue to escalate, Musk has dismissed the idea of any imminent threat and went on Twitter to say that anyone who is not worried about artificial intelligence being a threat to safety should be, as they do pose a bigger risk than what North Korea does.
The Machines Will Win In The End According To Elon Musk
His Tweet was alongside a photograph of a woman who looked worried and the title of the picture was "In the end, the machines will win". The CEO of Tesla took to Twitter again to say that no one likes the thought of being regulated. However, he said, everything, such as food, drugs, planes and cars are regulated as they are seen as a danger to the public and so artificial intelligence should be too.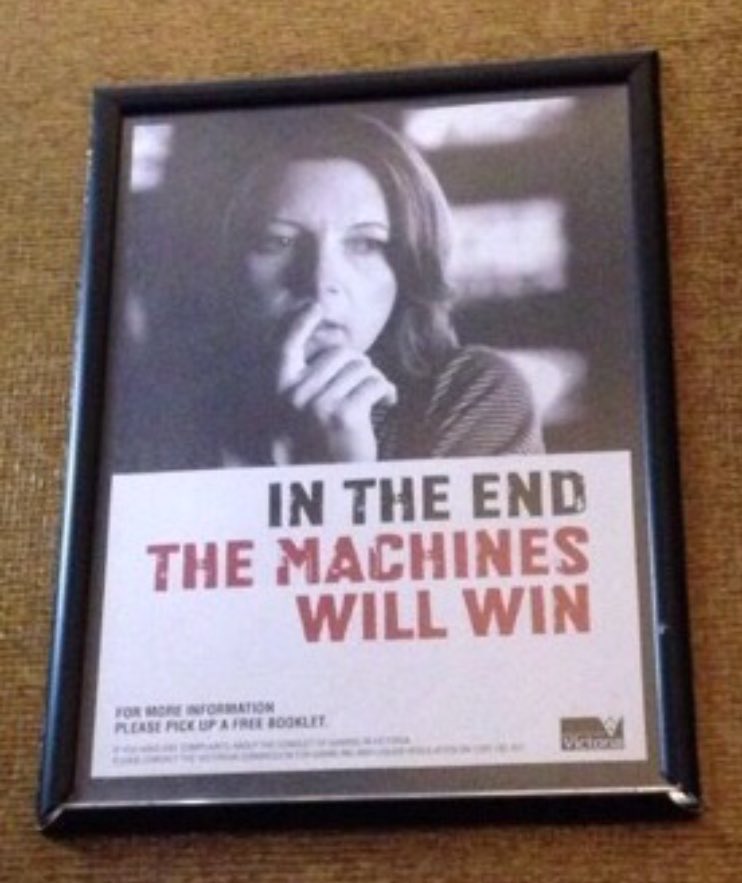 The remarks made by Musk have been strongly criticized by people on social media. Kirsten Frisina took to Twitter to say that this comparison should not be made and it is totally unnecessary. She went on to say that if there is a nuclear holocaust the artificial intelligence would not be able to hurt anyone.
Another user took to Twitter to say that it was crass to say that people should worry about artificial intelligence more than North Korea as North Korea is a risk that is imminent and there would be the possibility of a million or more people dying. She finished by saying that the pet issue of Musk could wait.
Musk Has Called For Proactive Regulation Against Artificial Intelligence
Musk has in the past called for regulation that is proactive against artificial intelligence. He said that the majority of the humanity does not realize that there is a threat posed by the robots and that people would only find out once they had started to go down the streets killing people.
The stark warning from Musk was triggered when a computer managed to beat a human being in a professional computer game competition. He said that OpenAI had been the first to win some of the world's best players in competition in eSports. He added that they were a lot more complex than the more traditional board games such as Go and chess.
As if people do not have to enough to worry about with the ongoing battle of words and threat of violence from Donald Trump and Kim Jong-un, now they also have to worry about artificial intelligent robots taking to the streets and causing upheaval and death.