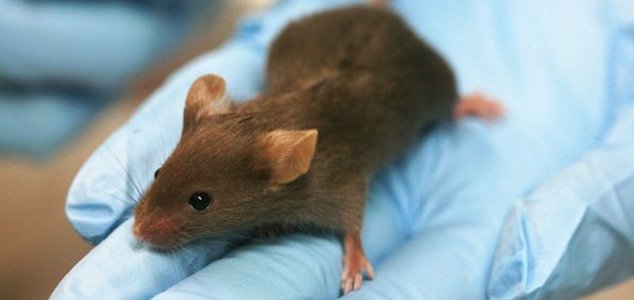 Dr Canavero has reconnected a mouse's severed spinal cord.

Image Credit: CC BY-SA 2.0 Rama
Italian neurosurgeon Sergio Canavero has managed to sever and reconnect the spinal cords of nine mice.
It might sound like something taken straight from the pages of a Mary Shelley novel and that's because, for the most part, it is. The idea of removing someone's head and then attaching it to another body is perhaps the most audacious surgical procedure ever conceived.
According to Italian surgeon Dr Sergio Canavero however, undertaking a head transplant on a live human patient is not only possible, but demonstrably achievable before the end of this year.
Now the controversial surgeon has shown that he really does mean business by severing the spinal cords of mine mice and then successfully reconnecting them using a special 'glue' solution.
Critics had long claimed that achieving even this would be impossible, but now that Dr Canavaro has actually demonstrated that it can be done he believes his plan to perform the world's first human head transplant is still very much on the cards.
He now intends to repeat the spinal cord reconnection procedure on dogs in the coming months.
The idea of attempting such a thing on a human however has been met with universal criticism.
"I would not wish this on anyone," said Dr Hunt Batjer of the American Association for Neurological Surgeons. "I would not allow anyone to do it to me as there are a lot of things worse than death."
Source: Science Alert | Comments (12)
Tags: Head Transplant
The #1 UFO Resource
1 UFOS – News – Books – Videos – Feeds
1 UFOS Search Engine is Powered by the 1 Search Project