The Hubble Space Telescope is not only capable of viewing over incredibly long range distances, but it is also fitted with various technologies that allow it to 'see' certain light waves and radiation waves that are not perceptible to the human eye. Now astronomers from the University of Texas have devised a new technique that can be utilized with the Hubble Space Telescope that allows researchers to see further than ever before – and what they've found is truly astonishing.
Hubble Space Telescope reveals early galaxies which may be the origin of light
The astronomical team's new technique is referred to as 'wavelet decomposition' and masks certain wavelengths of light to block out the galaxies that lie closest to Hubble. This means that galaxies which were once obscured by closer clusters are now visible. So far, the researchers at the University of Texas have discovered 167 new galaxies, each of which is ten times fainter than all of the galaxies which have previously been detected. According to the astronomers, this discovery is incredibly exciting as there may well be something special about these newly discovered galaxies. They may well have had a role in the creation of the universe itself.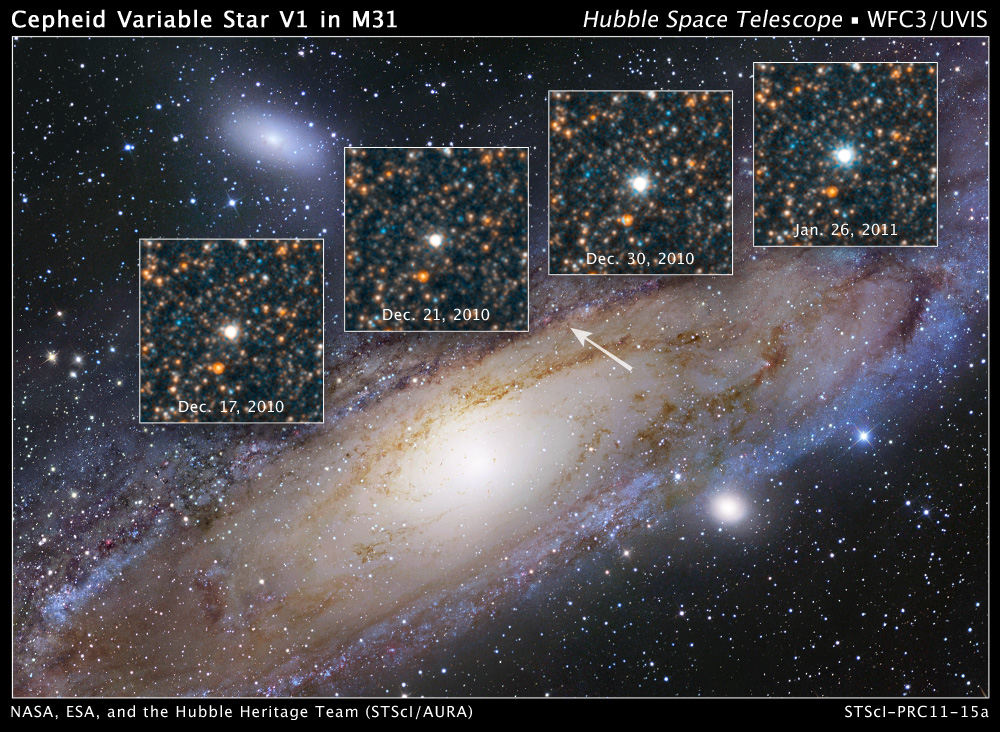 Writing in The Astrophysical Journal, the researchers stated that they believe that this newly discovered collection of galaxies were responsible for the reionisation process which came immediately after the Big Bang. This reionisation process resulted in most of the universe's matter, which at that point was primarily hydrogen, to shift in state and become ionized. This resulted in a transformation of dark matter into the baryonic matter that comprises the universe as human beings understand it.
This discovery could be essential to discovering the exact conditions that led to the formation of the universe in the immediate period following the Big Bang, and for that reason, it is being treated with a great deal of excitement in scientific circles. For laymen, the implications of the team's discovery are no less impressive. If they are correct in their assumptions, then they are effectively saying that they have discovered the origin of the first light in the entire universe.
This article (Hubble Discovers The First Light Of The Universe) is free and open source. You have permission to republish this article under a Creative Commons license with full attribution and a link to the original source on Disclose.tv