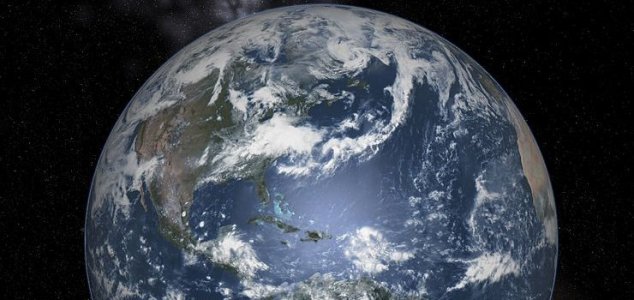 How would an advanced alien race perceive us ?

Image Credit: CC BY-SA 3.0 NikoLang
Do intelligent extraterrestrials see our planet in the same way as we might see a nature reserve ?
The question of whether we are alone in the universe remains one of the biggest philosophical conundrums of our time. While it seems almost inconceivable that our civilization is alone in the cosmos, the fact still remains that we have yet to see any evidence to the contrary.
One possible explanation for this is what is known as the zoo hypothesis.
First put forward by MIT radio astronomer John Ball back in 1973, this idea suggests that our cosmic neighbors may perceive us in much the same way as we might perceive animals in a zoo – worthy of study, certainly, but not on a level that would facilitate sitting down and starting a conversation.
It's also possible that they may simply want to avoid interfering with our society and evolution.
"An argument based on relative time scales suggests that the appropriate primitive Earth life is an animal such as those in our Ordovician geological epoch, namely mollusks and trilobites," said Bell.
"Now I can imagine talking with mammals and birds; indeed I've done it, although the conversation was on a pretty low intellectual level. But oysters ?
Source: Science Alert | Comments (14)
Tags: Extraterrestrial
The #1 UFO Resource
1 UFOS – News – Books – Videos – Feeds
1 UFOS Search Engine is Powered by the 1 Search Project