A man over in the USA has been charged, in what is a landmark federal case, with aggravated assault using a deadly weapon. The weapon, in this case, wasn't a gun or knife, but a malicious Tweet which caused the man to suffer an epileptic fit.
GIF Used As Weapon In Tweet As Journalist Suffers Seizure, Man Charged
The FBI arrested the 29 years old man, John Rayne Rivello, on March 17 after an investigation spanning three months into the Tweet sent to Kurt Eichenwald, a journalist, on December 15, 2016.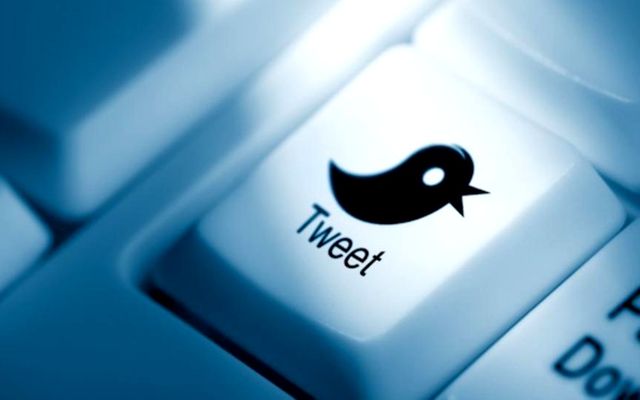 The wife of Rivello had sent a message to Eichenwald through Twitter after her husband suffered the epileptic fit, saying that he had caused her husband to suffer the seizure and told him she had his information and had called the police to report the assault on her husband.
Police investigated the report over a period of three months, following the complaint alleging that Mr. Rivello sent the Tweet, which included a strobe image animation, knowing full well that the Mr. Eichenwald was susceptible to having seizures and that the animation was capable of bringing about such a seizure.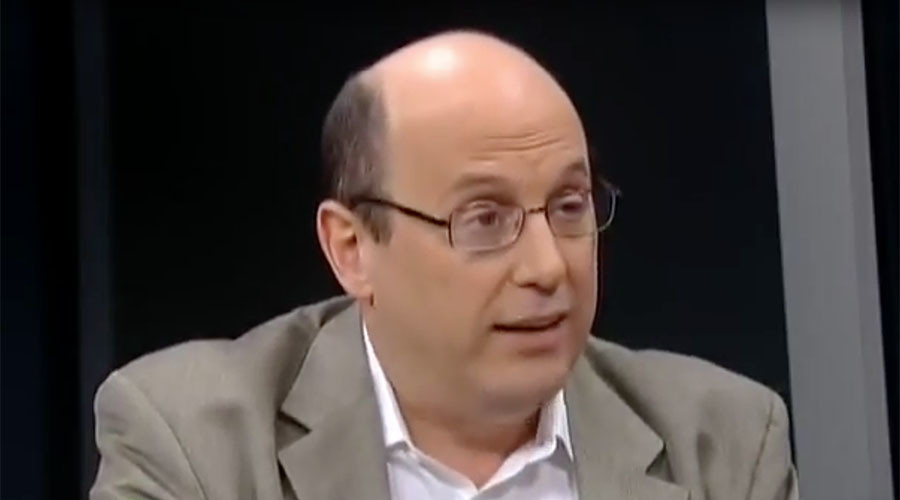 Along with the gif image of the strobe, Rivello included the message saying the man deserved to have a seizure for his recent posts on Twitter. Rivello also stated in the Tweet that he had spammed the victim and wanted to see if he died as he knew his victim suffered from epilepsy.
The Twitter attack came after Eichenwald, criticized President Donald Trump and in particular Trumps mental health in discussion with Tucker Carlson, the Fox News host.
Both the Dallas Police Department and the FBI investigated the incident, along with the local Maryland law enforcement.
Lawyers for the defendant released a statement stressing that Rivello regretted his actions and put the blame on post-traumatic stress. Rivello is a Marine veteran and had served in conflicts in Afghanistan and Iraq.
@jew_goldstein This is his wife, you caused a seizure. I have your information and have called the police to report the assault.

— Kurt Eichenwald (@kurteichenwald) December 16, 2016