Major Announcement Habitable New Solar System Discovered.
For decades mankind has pondered what lied beyond our own solar system.
We knew that the universe was larger than what we were able to see at one time through even the best of telescopes. Well, as time went on and technology advanced so did the equipment used to span the galaxy, and finally the barrier of our solar system was broke through advanced telescopes and space probes that we found what lied beyond.
For years now we have heard of the possibility of another planet identical to earth being found outside of our solar system. Then a group of scientists in Belgium in 2016 announced that they had discovered three planets outside our own part of the galaxy. But a stunning announcement by NASA has now proven that this was just the beginning of what was found.
[embedded content]
Turns out not three but seven planets have been found. Of these seven NASA has also determined that five of these exoplanets, as they are being called are identical to earth's size and have an atmosphere that can sustain life. Yes, it would appear that NASA has discovered what could be classified as yet another solar system outside of our own, with planets that can sustain life as we know it.
NASA made the announcement of their discovery at a press conference, that took place after much hype was circulating from the space agency about a discovery beyond our solar system. At the press conference, an official from NASA explained how their advance Spitzer Telescope first discovered the planets. Then using the Hubble telescope to examine the planets more closely the team discovered that five of them were habitable for life.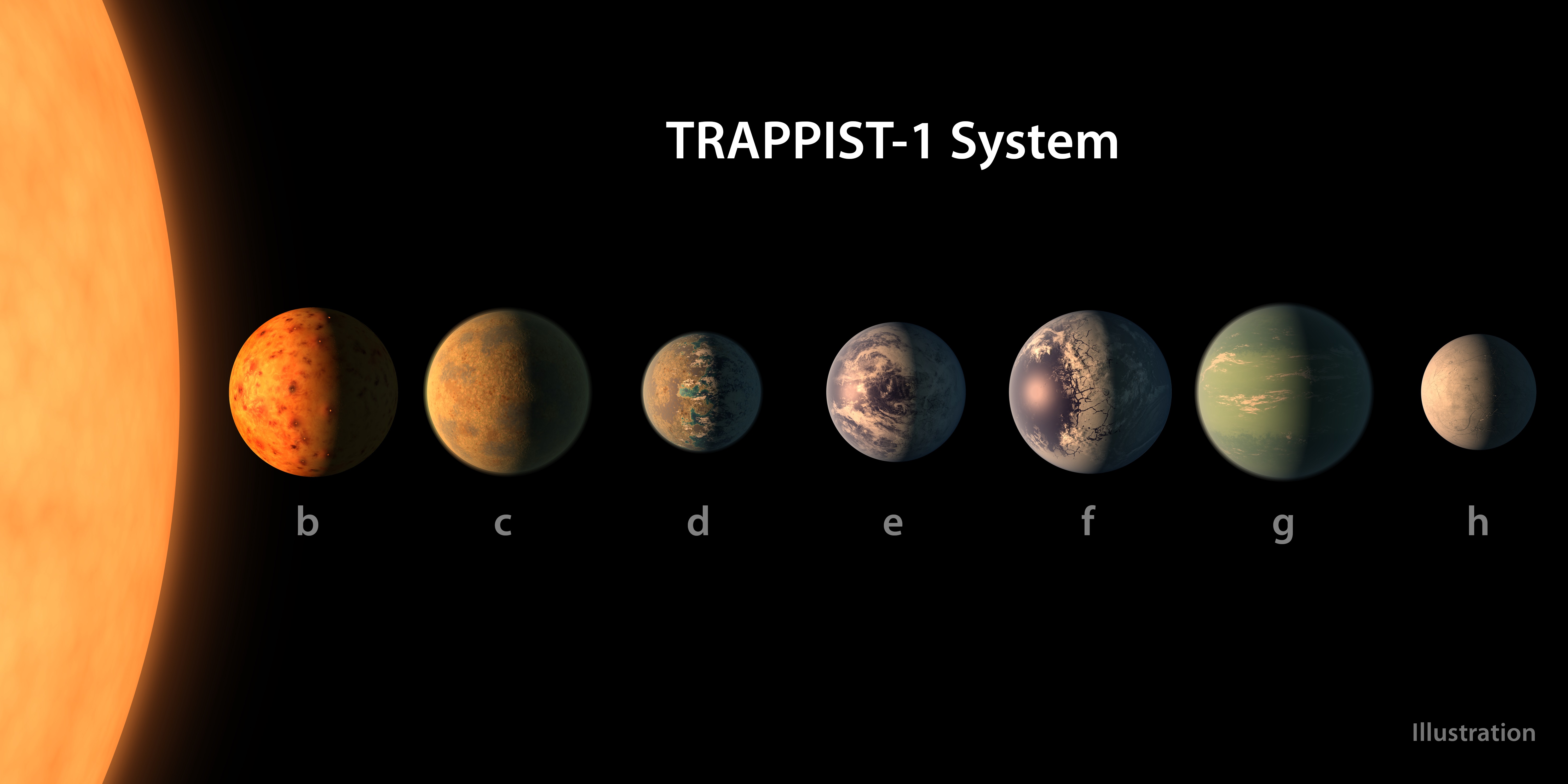 NASA/JPL-Caltech
The planets seem to rotate around a star known as TRAPPIST-1. Apparently, this star has a similar gravitational pull and gives off the same heat as our own star that we commonly refer to as the sun. Another similarity the closer the planet is to this star the hotter the atmosphere. It was determined that the temperatures on these planets seem to range from 0 and 100°C. Research scientists are still studying this amazing discovery as somethings are still not answered such as how long does it take each planet to rotate around TRAPPIST-1.
In the meantime, we are left to ponder what all of this truly means. Again, we know that our universe is a huge place with so many mysteries left to be discovered within.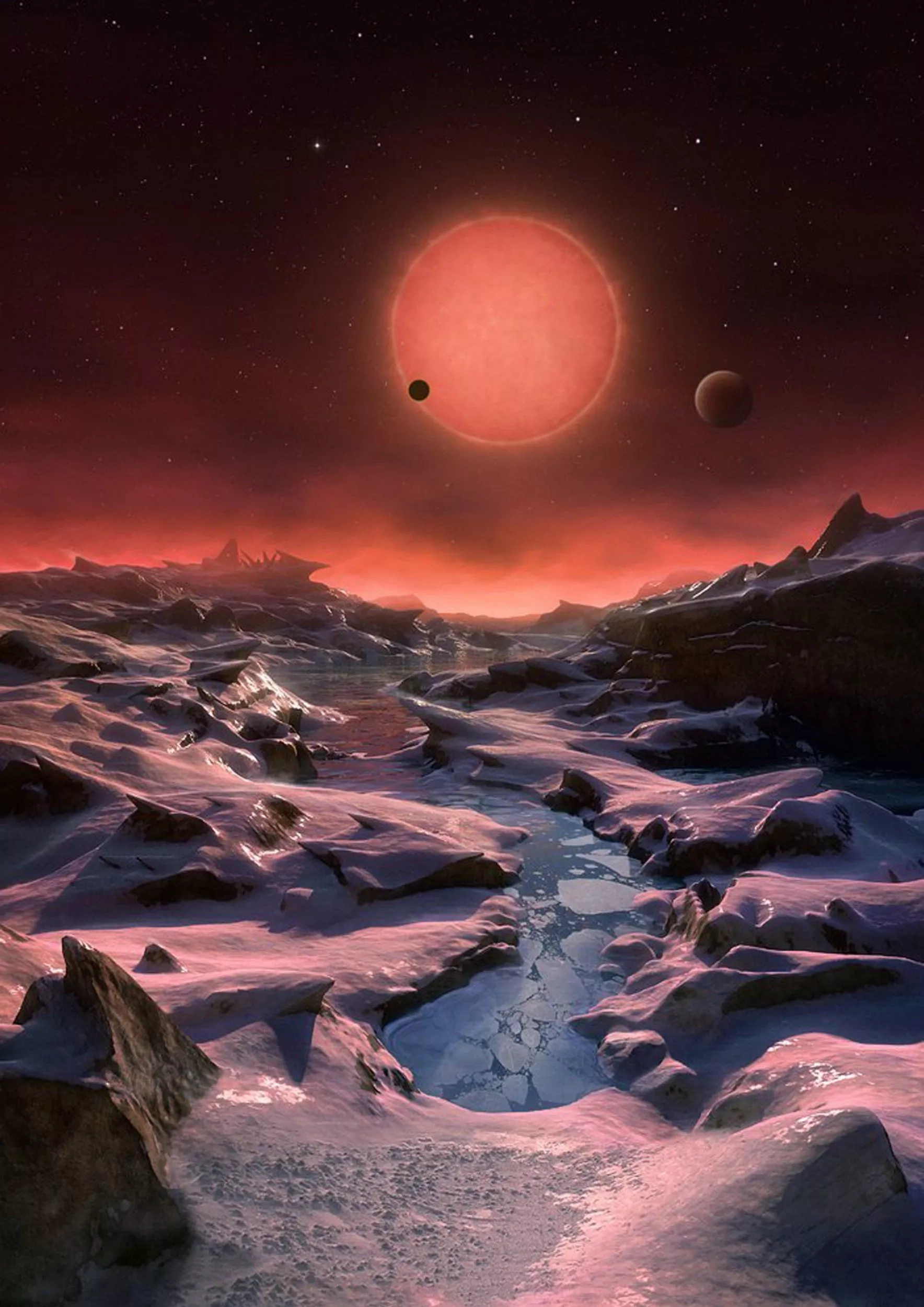 Image: NASA/JPL-Caltech