One of the most popular video games has been Grand Theft Auto, and one man in the US has taken the game out into real life on the roads in the US. New helicopters were on the scene to capture a real life GTA moment when police pursued a driver of a red pickup when he took them on a chase over two states in the US.
Chase From Kentucky Into Indiana With Dozens Of Police Vehicles
The chase was a dramatic one, and it all began in Louisville in Kentucky in the US on Thursday after police noticed that a truck that matched the truck of someone who was wanted for stealing purses from ladies who had stopped at gas stations. Once the chase was on it did not stop, going through two states into Indiana.
The Grand Theft Auto style chase took place over a period of 45 minutes and involved the Louisville Metro Police Department along with the Indiana State Police. In total, more than twenty-two police cars and vehicles along with many dozens of police officers chased the suspect, who was behind the wheel of the red pickup truck. In true GTA style, the suspect took the police on a chase along roads, through a college campus that was ridden with obstacles, and a corn field, with dozens of police vehicles in hot pursuit.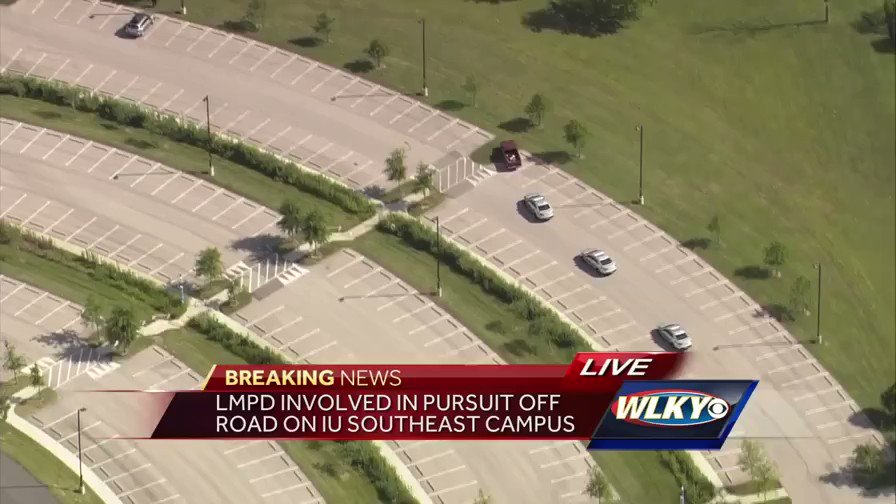 Chase Ends In Corn Field With Police Ramming Suspect Into A Hedge
The chase finally came to an end when the suspect, who has now been identified as Robert G. Ellis II, ran over spikes that the police had put on the road and then his red pickup was rammed by a cruiser driven by the police, when he cut across the corn field and was barricaded in by a hedge.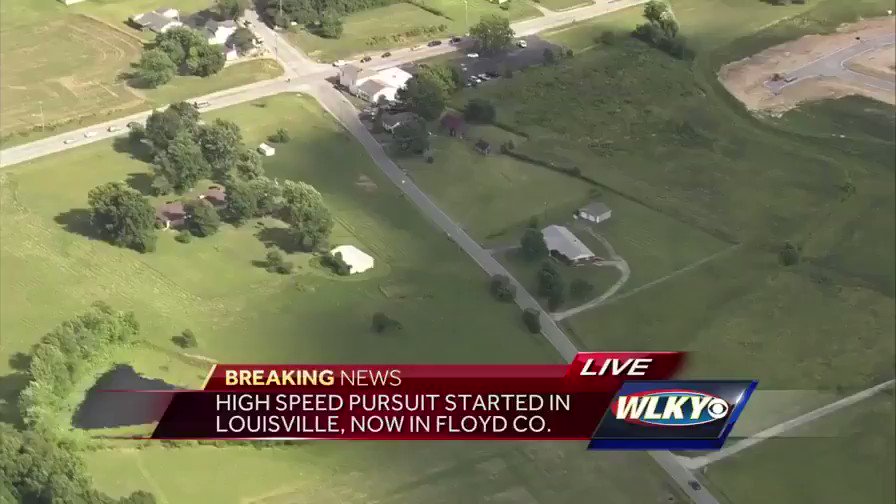 More than one dozen police officers swarmed around Ellis in a group, dragging him out of the truck and many were seen to be hitting him repeatedly during them making the arrest. Ellis was taken to hospital in Floyd County to be treated for the injuries that he sustained during the whole incident, crash and the capture, and he has remained in the custody of police in Indiana. Police have charged him with fleeing along with resisting law enforcement. At the moment it is unknown whether or not he will also face charged in Kentucky.
[embedded content]