Fans of Blade Runner from Ridley Scott, which was released in 1982, have been waiting for a sequel and now the wait is over as Blade Runner 2049 has a new trailer out, and the movie is going to be arriving in theaters on October 6.
The Trailer Is Beautiful Thanks To Visuals And Music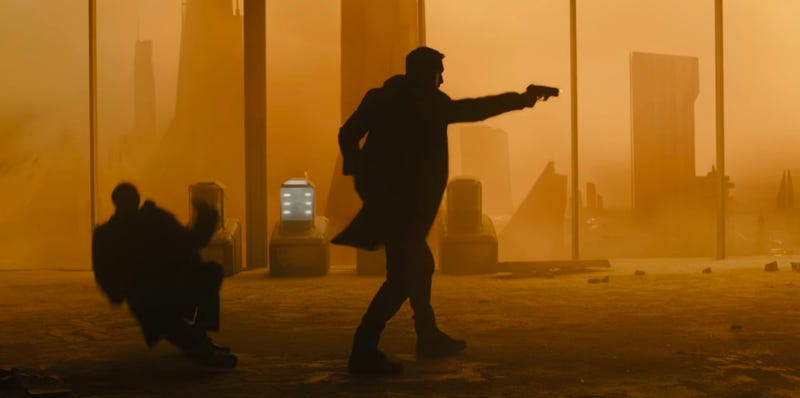 Fans of the Blade Runner have been praising the trailer for Blade Runner 2049 saying that it is undeniably beautiful thanks to the visuals and the music. One of the first things that you get from the trailer is just how well Denis Villeneuve managed to portray the world. The projections and reflections relay the Los Angeles that fans immediately fell in love with in the original Blade Runner movie.
The story behind Blade Runner 2049 remains mysterious, but it does look as though Jared Leto is playing a new kind of Tyrell; he is seen in a new elaborate apartment making what can only be new Replicants. What fans of Blade Runner want to know is what the character of Ryan Gosling, K, is looking for. They have also been asking how Deckard fits into the new movies theme and who the other movie stars are that are playing. The trailer has done a superb job in teasing fans but at the same time not really giving too much away.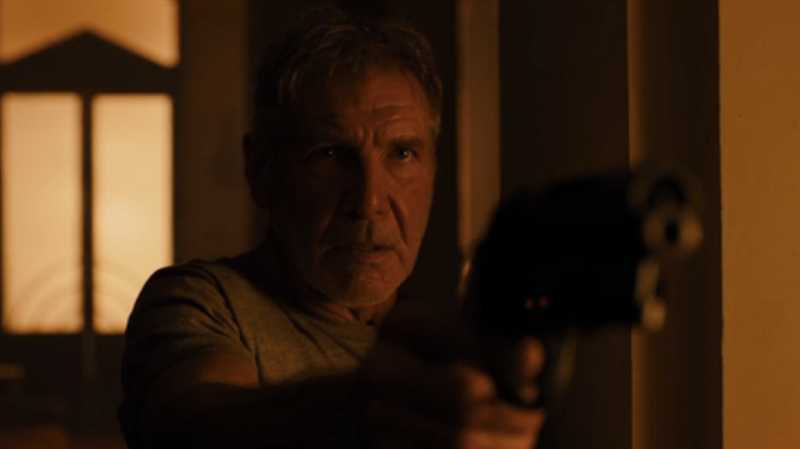 Blade Runner 2049 Will Have All The Tension And Mystery Of First Movie
In a recent interview, Villeneuve revealed that all the tension and mystery of the first Blade Runner movie are what they wanted to keep in the sequel. He went on to say that they didn't want to solve the question of if Deckard is a Replicant are not. The director did make it sound as though it really did not matter if Deckard was a human and he had survived 30 years naturally or a Replicant that had found a way of extending his life. This is something that is not going to be addressed in the movie, or will it? It may be that Villeneuve just does not want to ruin what would be one of the biggest revelations of the movie.
Many fans have said that they hope it doesn't reveal whether he a Replicant or not as it has been among the greatest of the science fiction debates for decades. Evidence has mounted up in its favor, with alternate cuts. However, there is not a 100% certain answer and many fans do not want that to end, as the mystery is part of the fun.
Blade Runner 2049 stars Harrison Ford, Ryan Gosling, Jared Leto, Robin Wright, Ana de Armas, Dave Bautista, Mackenzie Davis and Barkhad Abdi.
[embedded content]