Below are ten civilizations that were very advanced for their time. It is though that these civilizations were either created and maintained by aliens or with alien help.
1. ANCIENT MU OR LEMURIA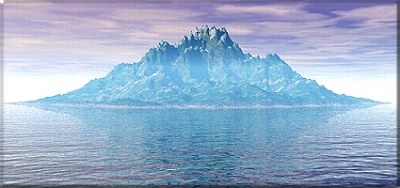 This civilization was definitely not as advanced as others to come, but they had been able to create large buildings that were able to withstand earthquakes. This was a large feat in approximately 24,000 B.C.
Their biggest accomplishment, however, was probably the creation of government. It is said that these people all spoke a singular language, which was monumental for the times. They also had one government who mandated that every child under the age of 21 was to be in school. They were taught the laws of the universe and also trades and information that would make an individual helpful to the society as a whole.
2. ANCIENT ATLANTIS
What humans now call the Lost City of Atlantis, was also a very advanced civilization but more in technology than socially. It is said that these people had air purifiers that actually filtered out noxious fumes. It is also said that these people had electric rifles, as in rifles that actually shot electricity, and lamps and even flying vehicles that used propulsion and repulsion technology. They also very clearly had a tram system.
3. RAMA EMPIRE OF INDIA
This is one of the few civilizations on this continent that has been preserved it scrolls and literature of the time. It is said that this was the very first instance of city planning. Each building was planned as a whole before completion, and the empire had a complete and working sewer and water system that has amazed people for centuries.
4. OSIRIAN CIVILIZATION OF THE MEDITERRANEAN
This civilization is said to have existed at or around the same time as Atlantis. It is believed that these people even had electricity along with other modern amenities. They also had flying vehicles, thought to be electrically powered. There is still an ancient cart track that remains that goes over cliffs and under the water and it is thought that this could be some sort of rail system.
5. UIGER CIVILIZATION OF THE GOBI DESERT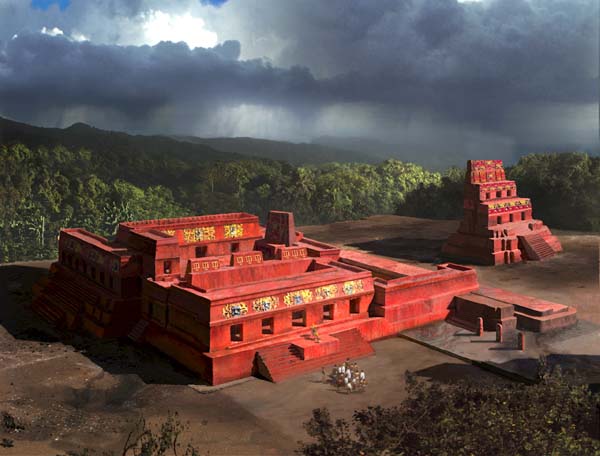 Vimanas, an ancient type of aircraft, are said to have existed here. Flying discs are still being reported in this area.
6. TIAHUANACO
This civilization was also well versed in the making or earthquake resistant and very large buildings. These were made out of very large stone blocks and were meant to last for generations. In fact, these structures are still visible and standing today, while much newer buildings are already starting to crumble.
7. THE MAYANS
The Mayans are well known for being mathematicians and astronomers that were very peaceful and conscious of the earth. They build farms with canals and greenhouses that used hydroponic technology. They also seem to have used pesticides to keep pests from destroying their crops.
8. ANCIENT CHINA
It is said that the Chinese created toilet paper, earthquake detectors, the first printing press idea, rocket and canons and even belt buckles. The Chinese were way ahead of their time.
9. ANCIENT ETHIOPIA & ISRAEL
Most of the amazing findings in this area have been large unattainable temples that still stand to this day. In ancient scrolls, however, something that is like a generator is referenced and it is thought that these temples were the holding place for these electrical units. Archeologists then thought that these areas of importance were areas of worship instead of utility.
10. THE AROI SUN KINGDOM OF THE PACIFIC
It is thought that this civilization also had aircraft. These are glyphs that seem to show ships going from island to island over the water instead of in the water. These people also had roads, pyramids and large city and building structures.
[embedded content]
This article (The 10 Most Advanced Ancient Civilizations) is free and open source. You have permission to republish this article under a Creative Commons license with full attribution and a link to the original source on Disclose.tv