It is not unusual to hear some people talk about preparing doomsday bunkers in anticipation of the end of the world.
These are thought of as concrete bunkers with only the basics to survive and shelves lined with canned foods. However, for 1% of people, there are luxurious high-tech bunkers built that are out of this world.
1% Of Population Prepared For Apocalypse in Billionaire Bunkers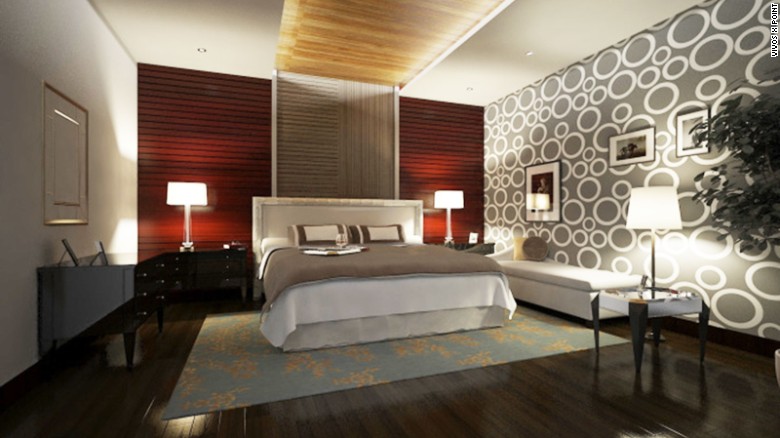 Companies are now starting to meet demand for bunkers that will protect people from just about any risk, including a global pandemic, World War III or an asteroid hitting Earth. What are more these bunkers are designed to offer every luxurious amenity possible?
High-End Luxury Shelters From Vivos
One such company building luxury bunkers is Vivos which is headed by CEO Robert Vicino. He founded the company and they build, along with manage many of the high-end shelters that are found around the globe today. He said that the old bunkers were typically grey metal structures that looked as though they had come from the military and were not very appealing. He went on to say that it is not possible for someone to survive over the long-term is an environment that is so bleak and Spartan.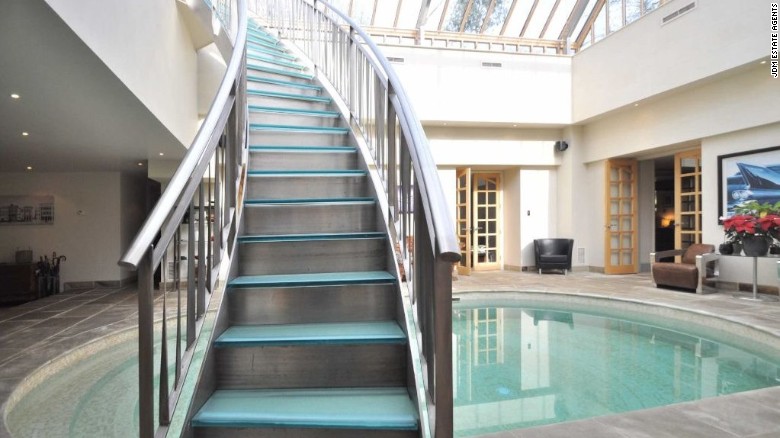 Today many of the elite of the world, sports stars, hedge fund managers and tech executives such as Bill Gates, are thought to be owners of bunkers and in fact there are rumors that Gates has bunkers all around his property in which they will house the members of the family and staff, if need be.
Community Type Shelters From Rising S Company
Sales Of High-End Bunkers Rose 700%
The general manager of Rising S Company, Gary Lynch, based in Texas, said that sales during 2016 for high-end custom underground bunkers have grown by as much as 700% when compared to those in 2015. The overall sales have grown by as much as 300%.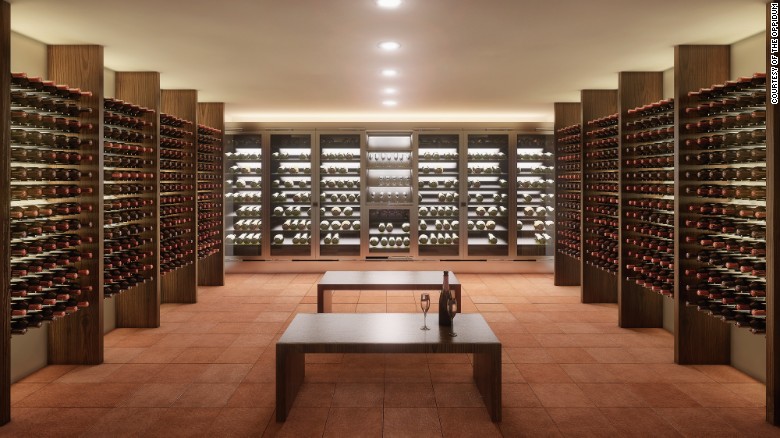 The company specializes in plate steel, and these are bunkers that have been designed to last for many generations and even withstand earthquakes and hold at least a years' worth of food for each resident occupying the bunker.
There are also bunkers that act as communities for those who want an experience that is a lot closer to the real world. Developers of the community shelters generally buy military bunkers along with missile silos that have been decommissioned by the United States governments. These are generally structures that today would cost many hundreds of millions of dollars for the building of them.
The structures are fortified and have been typically designed to be able to withstand a nuclear attack. The bunkers often come with their own power systems, blast valves, water purification systems and air filtration that can withstand a nuclear attack. The majority of the bunkers come with supplies of food that can last for over one year and many of them have their how hydroponic gardens for supplementing the rations. The creators of the bunkers create communities that are well rounded and who have a range of skills that would be needed to ensure long-term survival.
Vicino said that Vivos always gets a flurry of interest for their shelters and this is most generally around election time and interest comes from both conservatives and liberals. They said that during the 2016 election spaces in the community shelters had sold out completely.
Vivos xPoint Shelter And Europa One Luxurious Bunker
One shelter from Vivos is called xPoint and it is located close to the Black Hills of South Dakota and included 575 military bunkers of an Army Munitions Depot that was in service until 1967. At the moment this structure is being converted into a bunker that will hold 5,000 individuals. The interior of the bunkers are designed to the needs of the owner and generally cost between $25,000 and $200,000. This, of course, is dependent on whether the owner wants a minimalist look or they want a home that has high-end finishes.
The compound has all the comforts you would find in a small town, such as garden, gym, spa, medical clinic, classrooms and community theatre. Clients who want some more luxurious can opt for the Vivos Europa One, which is said to be the modern day Noah's Ark. This is situated in a munitions storage facility in Germany that was from the Cold War-era. It is made of solid bedrock and offers room for 34 residents, with 2, 5000 square feet and the option of adding in another story, taking the space to 5,000 square feet.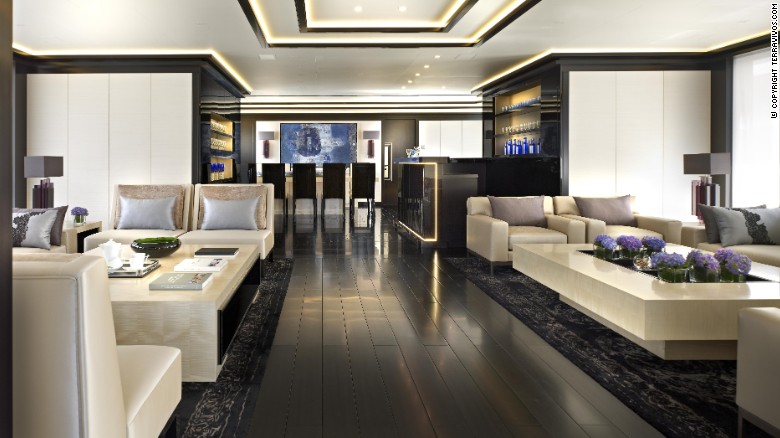 The units are delivered empty and each of the owners has their own space renovated to suit their tastes and they can include such as gyms, private swimming pools and screening rooms. Vicino has said that the bunkers are similar to space you get onboard a yacht and they have the same designers and builders of yachts working on the bunkers. The CEO went on to say that many of the people who buy space in a bunker have their own yacht, so they have an idea of the fit and finish.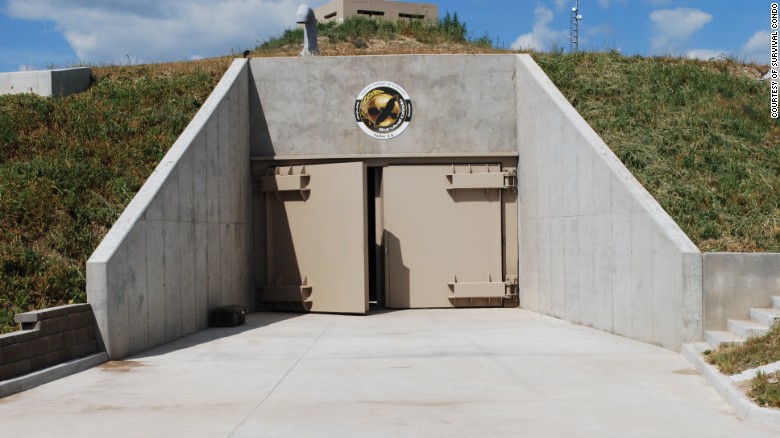 The complex is vast, and there is a tram system taking residents through the shelter to the pool and games areas, theatre, restaurants and coffee shops. Vicino said that residents have all the comforts of home.
Survival Condo In Kansas And Luxury In Czech Republic
Larry Hall is a developer and is the Survival Condo in Kansas which is made up of two missile silos that were abandoned. He said that the clients of his are sold on the advantages of having a luxury second home that is a hardened bunker ready for a nuclear attack. The Survival Condo is home to many different layouts spread out over 900 square feet and over two levels. The 3,600 square foot penthouse begins with a price tag of $4.5 million.
The Czech Republic is home to The Oppidum, which is said to be the largest billionaire bunker in the world. The site is above and below the ground over 77,000 square feet. It can be built to the specifications of the owner and the renderings of it have shown a swimming pool, spa, cinema and garden underground.